Retailers are under more pressure than ever to provide higher levels of customer service – both instore and online. Yet, despite this pressing need, many businesses are failing to meet customer expectations.
Here are just a few key trends in customer activity:
Fortunately, modern technology is making it easier to overcome these problems. With Microsoft Office 365, you have the opportunity to streamline processes, improve internal communication and power up your customer experience.
Microsoft Office 365: the backbone of the modern retail workspace
While traditional Office applications have only been available through a desktop connection, Microsoft Office 365 makes it possible to access information and resources on the go. Here are a few examples of how you can use the cloud-based suite to build a more collaborative and flexible modern workspace.
1. Arm your staff with product information
A common complaint from shoppers is the lack of in-store product comparison. But, with Microsoft 365, you can give your sales associates the information they need to make comparisons and recommendations on the fly.
Through apps such as SharePoint Online, you can upload product information to the cloud and make it accessible on any device. When staff know they can address specific customer requests in real-time, they are far more likely to upsell and cross-sell your products or services.
2. Reduce queue time
No one wants to wait in a 30-minute queue for the answer to a simple request. In fact, 51 percent of customers have had an in-store experience ruined because of long queue times. But how can collaboration software like Microsoft 365 reduce the amount of time spent waiting around?
Often, retail staff must contact other members of their team to establish product availability. However, with Microsoft Office 365, the information is right in front of them, wherever they are on the shop floor. And, in cases where the input of a manager or senior team member is needed, staff can easily connect with them through instant messaging apps such as Teams.
3. Share expertise between departments
Even behind the scenes, cloud collaboration tools help your employees make better use of business resources. With Yammer, you can end knowledge silos and allow staff members from different teams, stores or cities to share their expertise and best practices.
You can also pool shared resources in SharePoint Online to build a central repository of useful documents, data and strategies. In fact, 45 percent of retail businesses saw greater end user productivity due to the improved communications and knowledge sharing mobile access provides.
4. Streamline business processes
According to a Forrester report, 52 percent of retailers reported that Office 365 had decreased business process times. Tools such as Skype, OneDrive and SharePoint Online have enabled retail staff to save up to 3.75 hours a week, avoiding the need for additional hires.
Furthermore, since Office 365 provides staff with a suite of familiar tools, there is very little training needed to get your team up and running.
Your office, 365 days a year
Queuing, failure to find the right products, and inefficient processes are all still seen as major retail pain points. But in the modern workspace, they don't have to be. Microsoft Office 365 gives your business all the tools it needs to power up your retail experience – for both staff and customers.
To discover how you can make the modern workspace a retail reality, check out our quick-fire guide and begin powering up your processes today.
Topics: microsoft, cloud-based, Retail
Related posts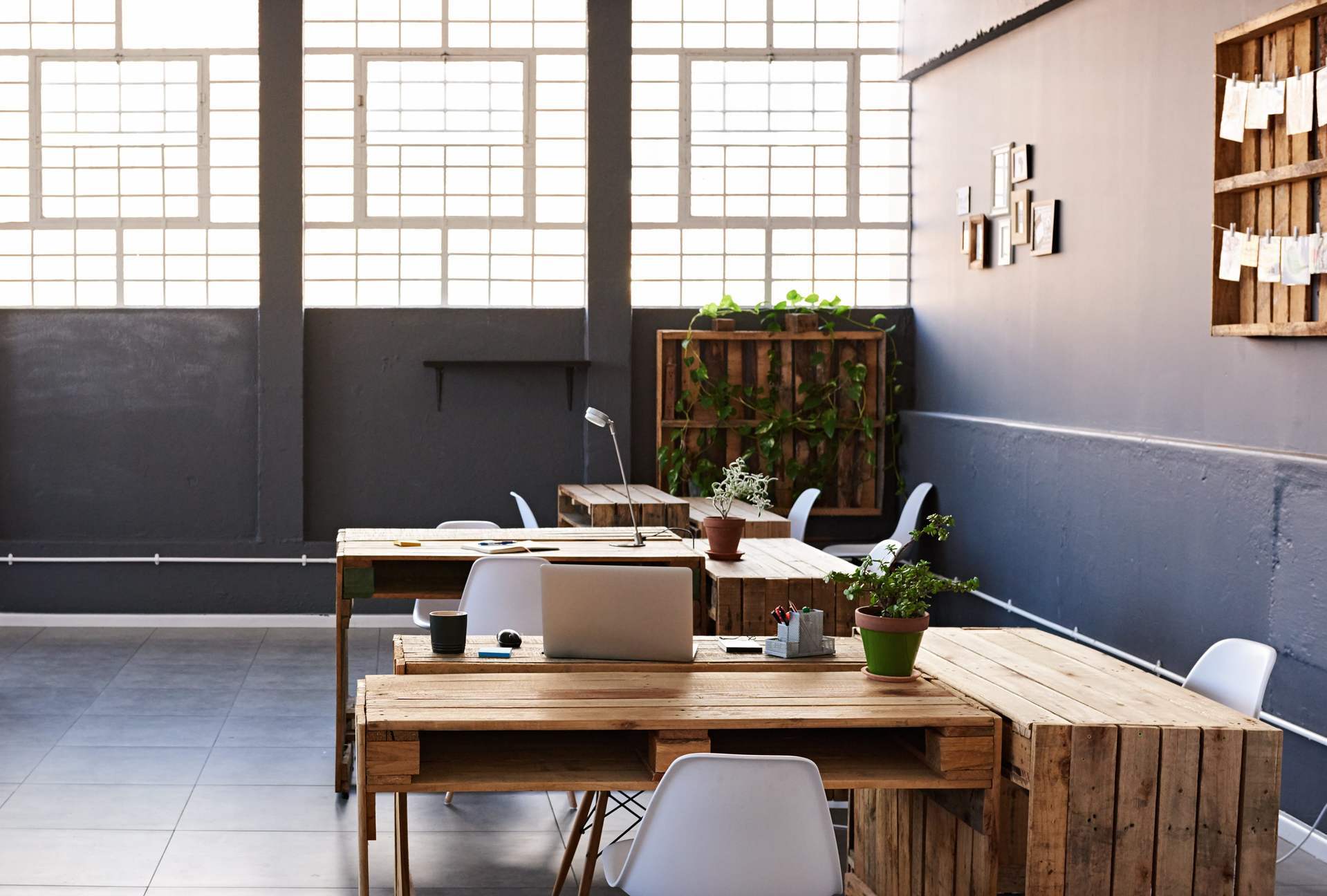 You've heard the expression: all good things must come to an end. And, for Microsoft SQL Server 2008/2008 R2 and Windows Server 2008, that...
Read more